2023 Bentley Bentayga EWB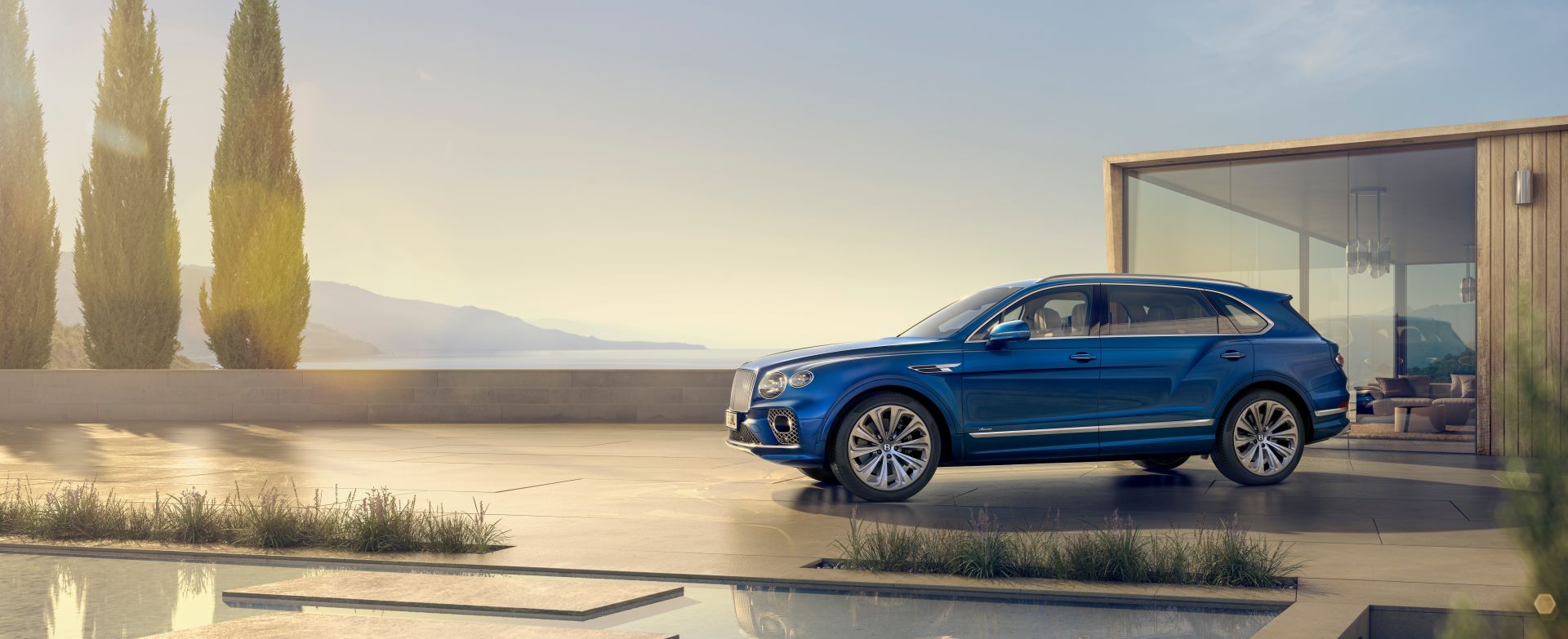 The New 2023 Bentley Bentayga EWB
Offering a true sense of sanctuary and unique wellness features, alongside an extended wheelbase, the New Bentayga EWB Azure takes comfort to new heights – making it a candidate for the most luxurious large SUV on the road. The pinnacle of SUV luxury for driver and passengers alike, it features a 4.0 litre V8 petrol engine. Schedule your appointment at Bentley Walnut Creek to build and create your bespoke Bentley Bentayga EWB. Our guidance and recommendation will guide you to your ideal SUV that fits your lifestyle needs and wants.
EXPLORE OUR MOST LUXURIOUS SUV:
With a wealth of innovative features to boost the wellbeing of its occupants, the New Bentayga EWB Azure* sets new standards in comfort. For rear-seat passengers, it combines generous space with astonishing craft and design. For the driver, meanwhile, it pairs Bentley's latest powertrain technology with numerous cutting-edge chassis systems and driver assistance features, to make everyday driving effortless.

As luxurious for the driver as it is for its passengers, the New Bentayga EWB Azure pairs unparalleled craftsmanship with the latest in driving technology. To call it the best high-end SUV would be something of an understatement. Consider it a sanctuary in motion.

WATCH THE BENTAYGA EWB HIGHLIGHTS